RETAIL · RESTAURANTS · HEALTH & WELLNESS
Randal Retail works with a number of retail, foodservice, health & fitness, and franchise operations. To learn about how we can help your business, begin by selecting your field below. Beverage/Condiment Counters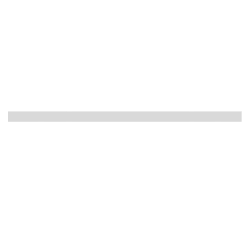 Stand Alone & Walk-In Clinics Wood, Laminate, Steel, Plastics & Glass Wiring & Connection Solutions Modular & Flexible Design Service/Check-In Counters Waiting Room Tables, Desks & Furniture YOUR BUSINESS
If you're looking to design or upgrade your retail experience, you've come to the right place. No matter your industry, Randal Retail can create the ultimate retail environment to fit your exact needs.

WHO WE ARE
Randal Retail Group has remained a fixture in retail and restaurant interiors for 40 years. We are manufacturers and installers of custom store fixtures, signage, and graphics. Our team designs and manufactures custom millwork, seating, and tables – nationally and internationally.
FEATURED PROJECTS
Randal Retail Group has an expansive list of clients across multiple industries. See how we've help transform legacy brands, newcomers, and more.
contact randal retail group

507 N Raddant Rd,
Batavia, IL 60510
Tel: (630) 761-0400
Fax: (630) 761-0404