Randal Retail is committed to protecting the environment in all of our business practices – from how we build your fixtures to how we treat our employees. Within our factory, we have implemented policies and procedures that aim to reduce our company's environmental impact.
OUR COMMITMENT TO SUSTAINABILITY
Randal Retail remains committed to operating a sustainable business. Here's how we do it.
Randal's Environmental Commitment Policies include:

Conserve natural resources by reusing and recycling
Reuse surplus materials to fabricate skids
Recycle scrap materials such as wood, paper, and metal
Train and encourage employee participation in reusing and recycling activities

Develop and improve operations and technologies to minimize waste
Product nesting to ensure minimal material waste
Use of reclaimed/repurposed materials

Ensure responsible use of energy
Replace Metal Halide fixtures with energy-efficient T5 Fluorescent light fixtures
Purchase energy-efficient manufacturing equipment
Replace standing industrial fans in the warehouse with energy-efficient, high-volume, low-speed ceiling fan

Promote the well-being, health and safety of our employees

Meet or exceed all applicable federal, state and local environmental, safety and health standards
Provide a workplace free of recognized hazards
Use of low and 0-VOC (volatile organic compounds) adhesives
Use of low VOC paints and primers
We encourage and support our customers' commitment to sustainability efforts by providing environmentally friendly materials whenever possible. 

Randal proudly offers:
FSC certified materials
CARB2 materials
Cradle to Cradle certified materials
Greenguard certified materials
Solid surface materials made with recycled content
Reclaimed wood products
Urea-formaldehyde free particle board4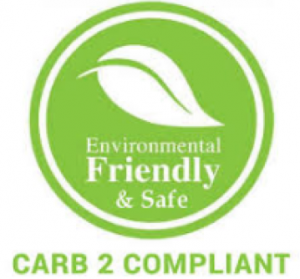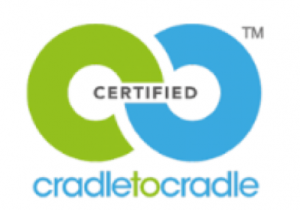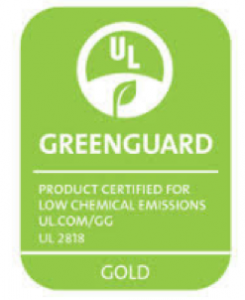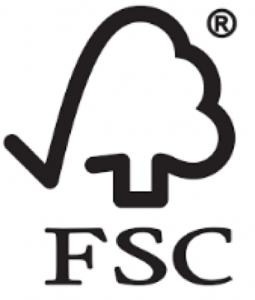 507 N Raddant Rd,
Batavia, IL 60510
Tel: (630) 761-0400
Fax: (630) 761-0404