SMITHSONIAN ART MUSEUM
For years, the leading operator of cultural attraction retail stores worldwide has looked to Randal to solve for its unique challenge: how to design and build a store that looks and feels like an extension of the cultural landmark in which it sits. The Renwick Gallery of the Smithsonian Institution was no exception.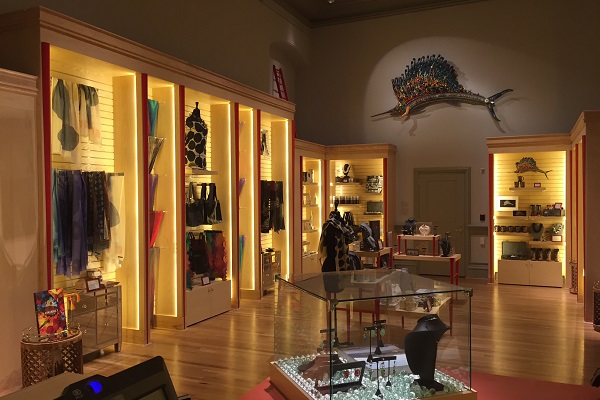 ULTA BEAUTY
For Ulta Salon, Cosmetics & Fragrance, Inc., a new design package, combined with the need to streamline processes and cut costs, led to necessary changes in its existing fixtures program. The challenge: How could they continue to benefit from their partnership with Randal Retail Group, their fixtures provider for the past several years, while also reducing their bottom line?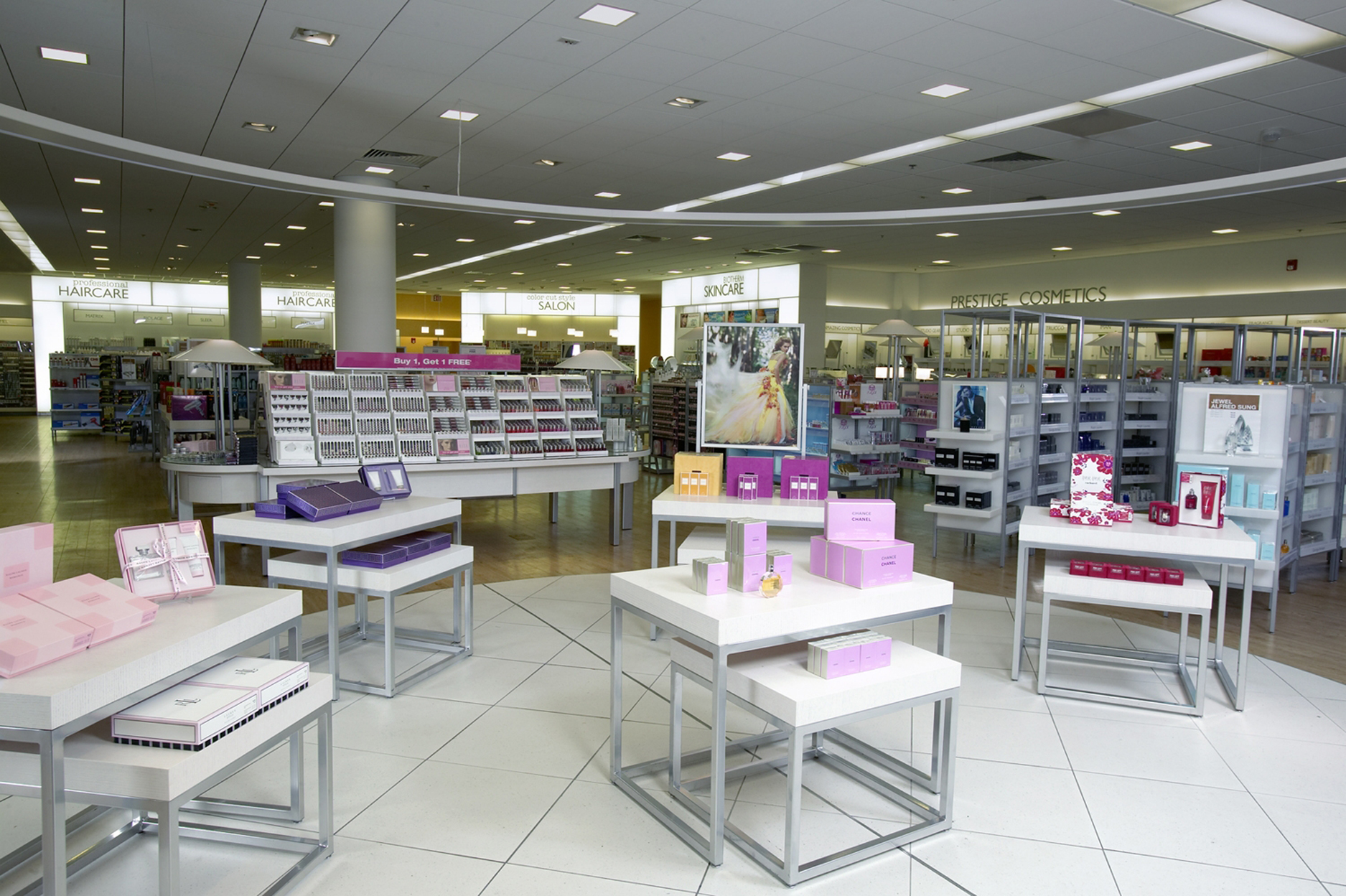 TIME WARNER CABLE
Time Warner Cable was seeking to convert its nationwide network of purely functional equipment exchange storefronts – which bore more resemblance to DMV outposts than retail spaces – into thoughtfully-designed, interactive service centers.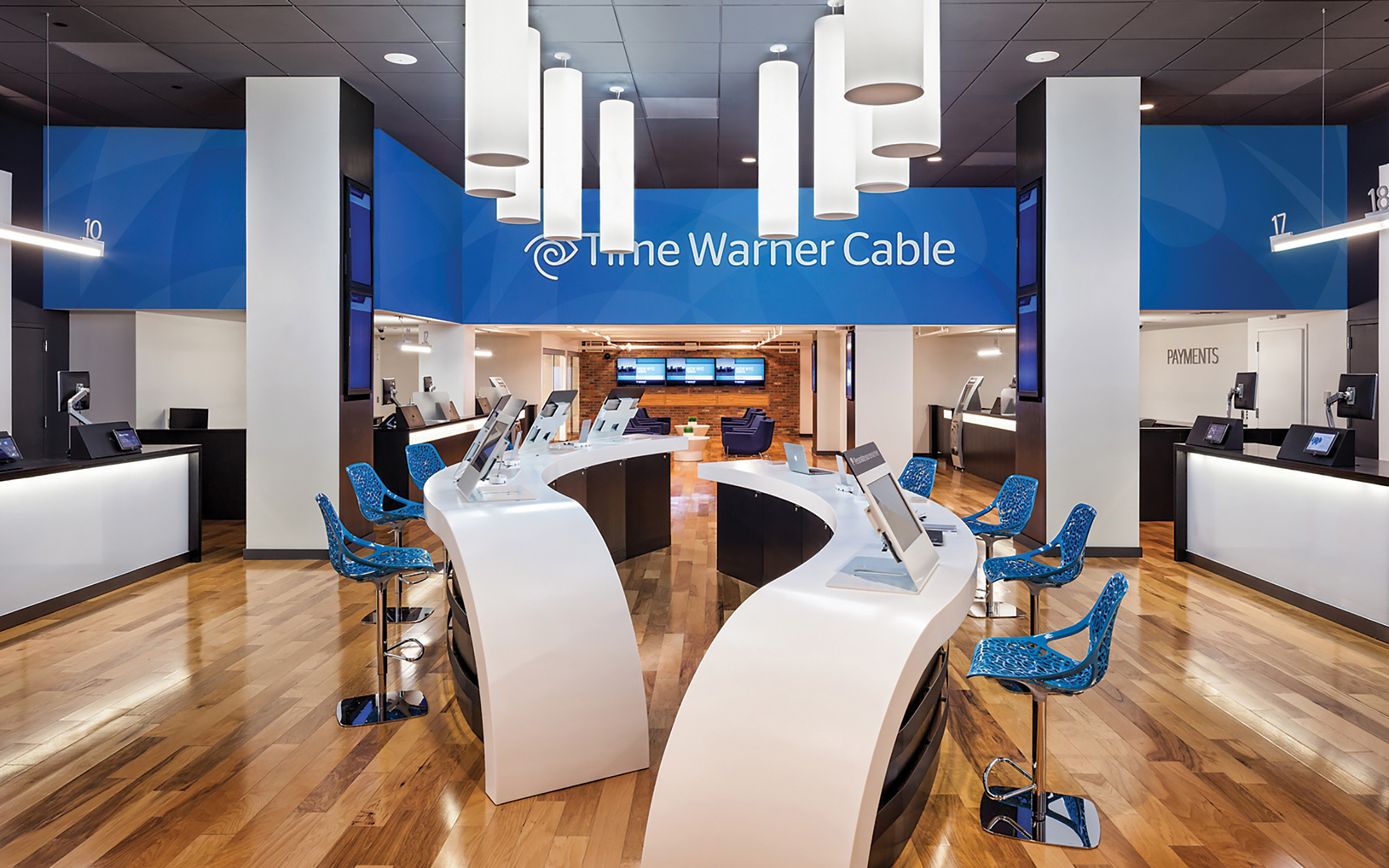 507 N Raddant Rd,
Batavia, IL 60510
Tel: (630) 761-0400
Fax: (630) 761-0404