RESTAURANTS
What's that they say about working with a middle man? Ah, yes… Fast-casual and quick service restaurants in the know come straight to the source for their millwork, upholstery and furniture. They're saving money and enjoying direct, superior service.
GET A RESTAURANT ASSESSMENT
With almost 35 years of projects at our feet (that's a lot of sawdust!), we know a thing or two about value engineering, maximizing floor space, and staying on time and on budget.
We offer competitive prices on our products and services that we will lock in and guarantee for up to three years, no matter where your stores are located or expanding to (or their respective fluctuations in labor costs).
In today's foodservice environment, the point-of-sale and point-of-pickup are more important than ever. Where we eat is almost as important as what we eat. Randal Retail provides millwork, upholstery, and furniture to help operators save money while enjoying direct, superior service.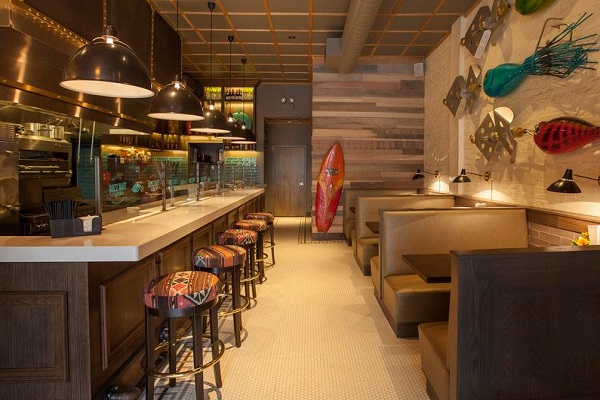 Signage / Graphics / Decor
POS / Bars / Service Counters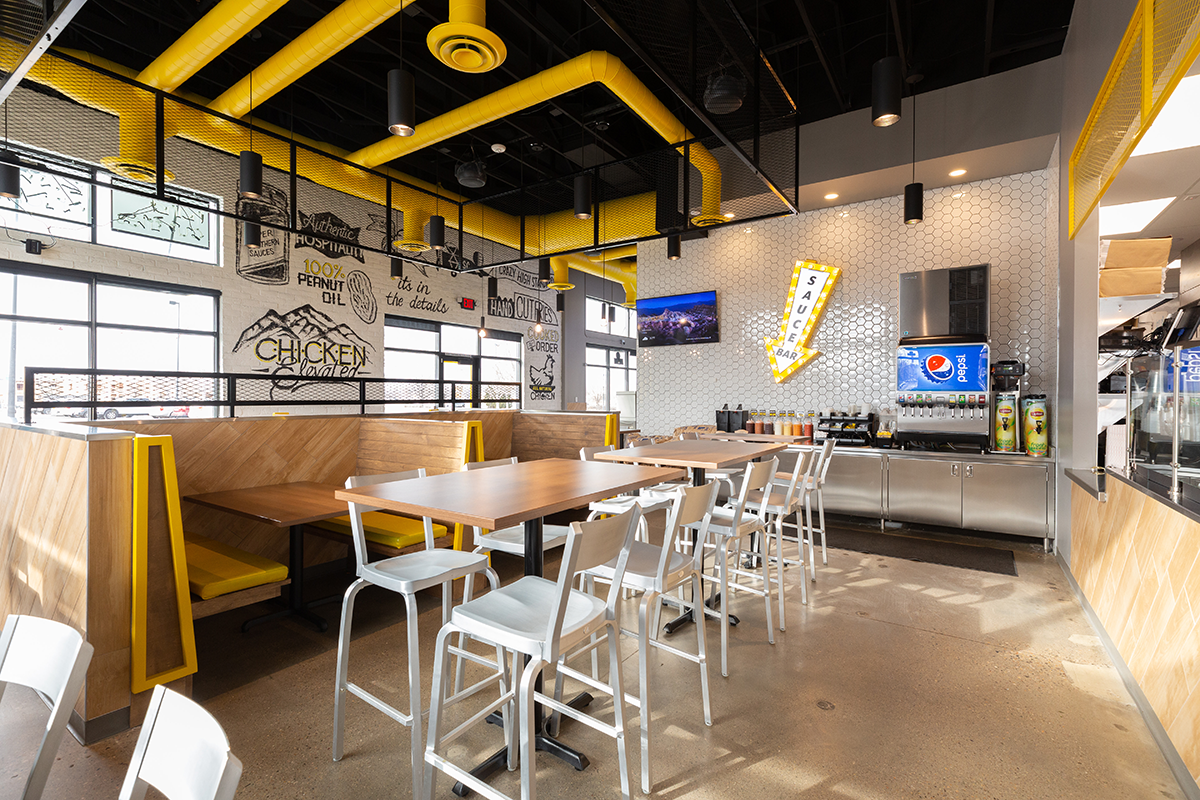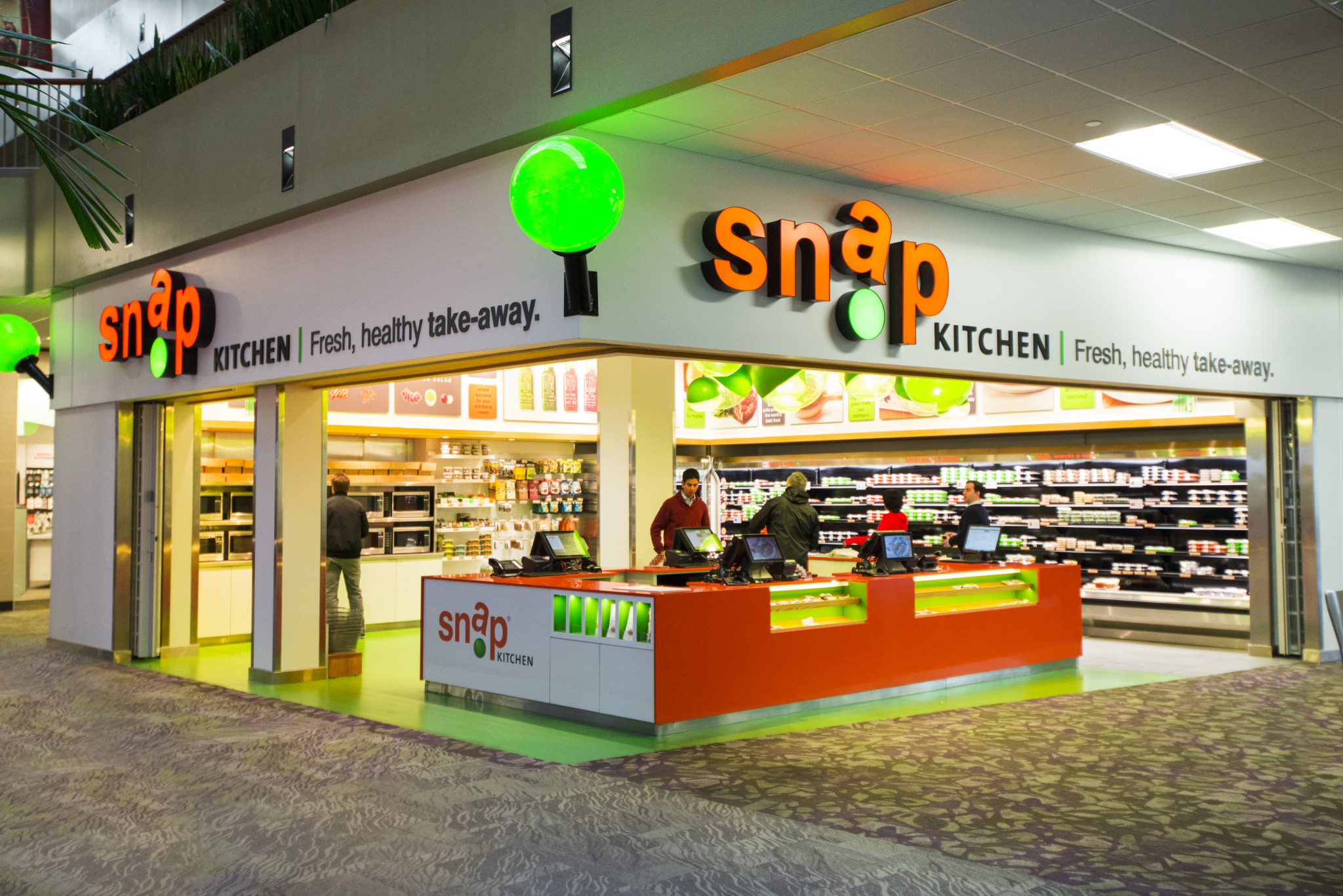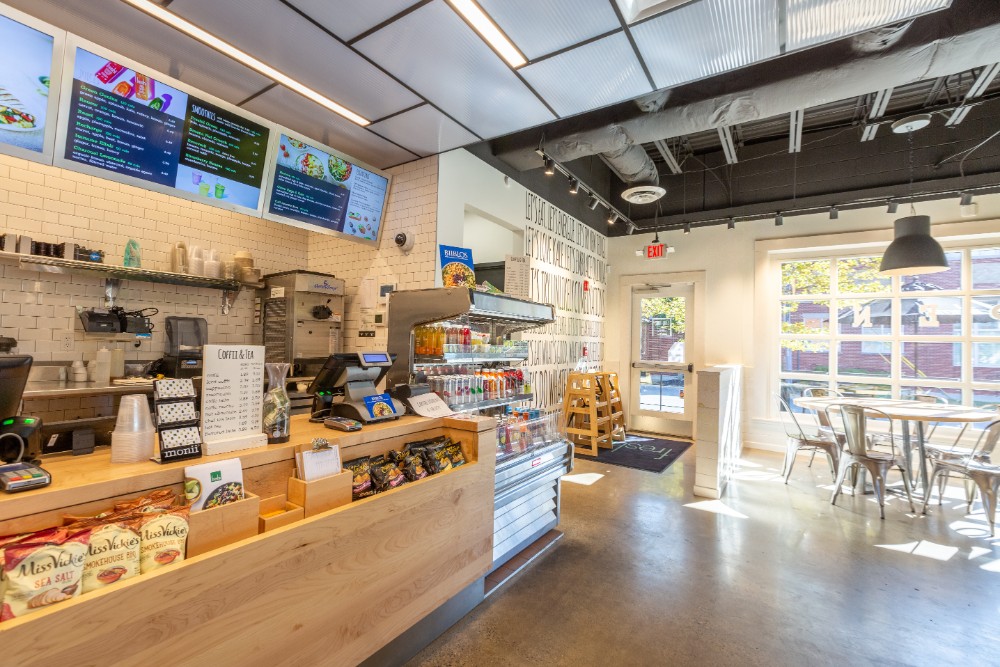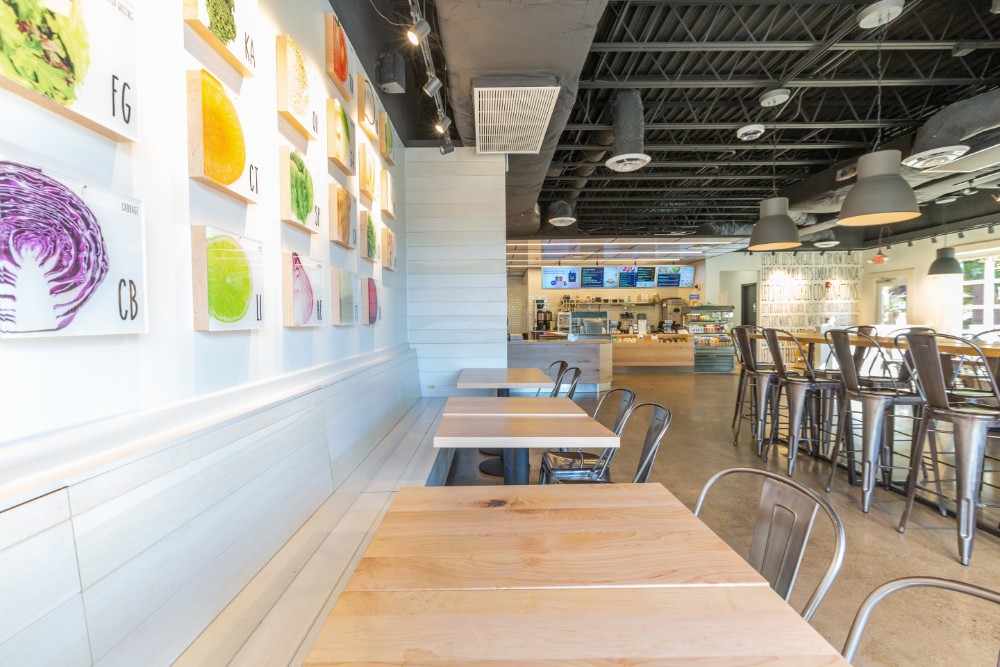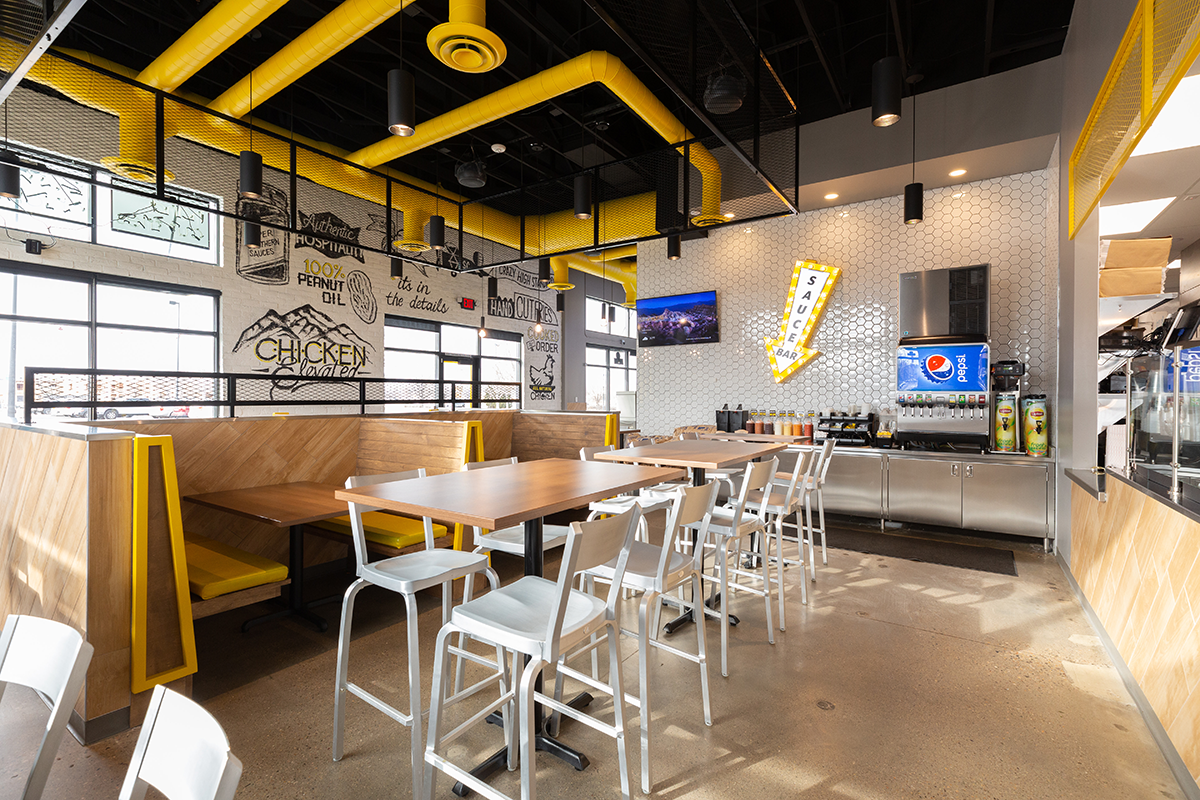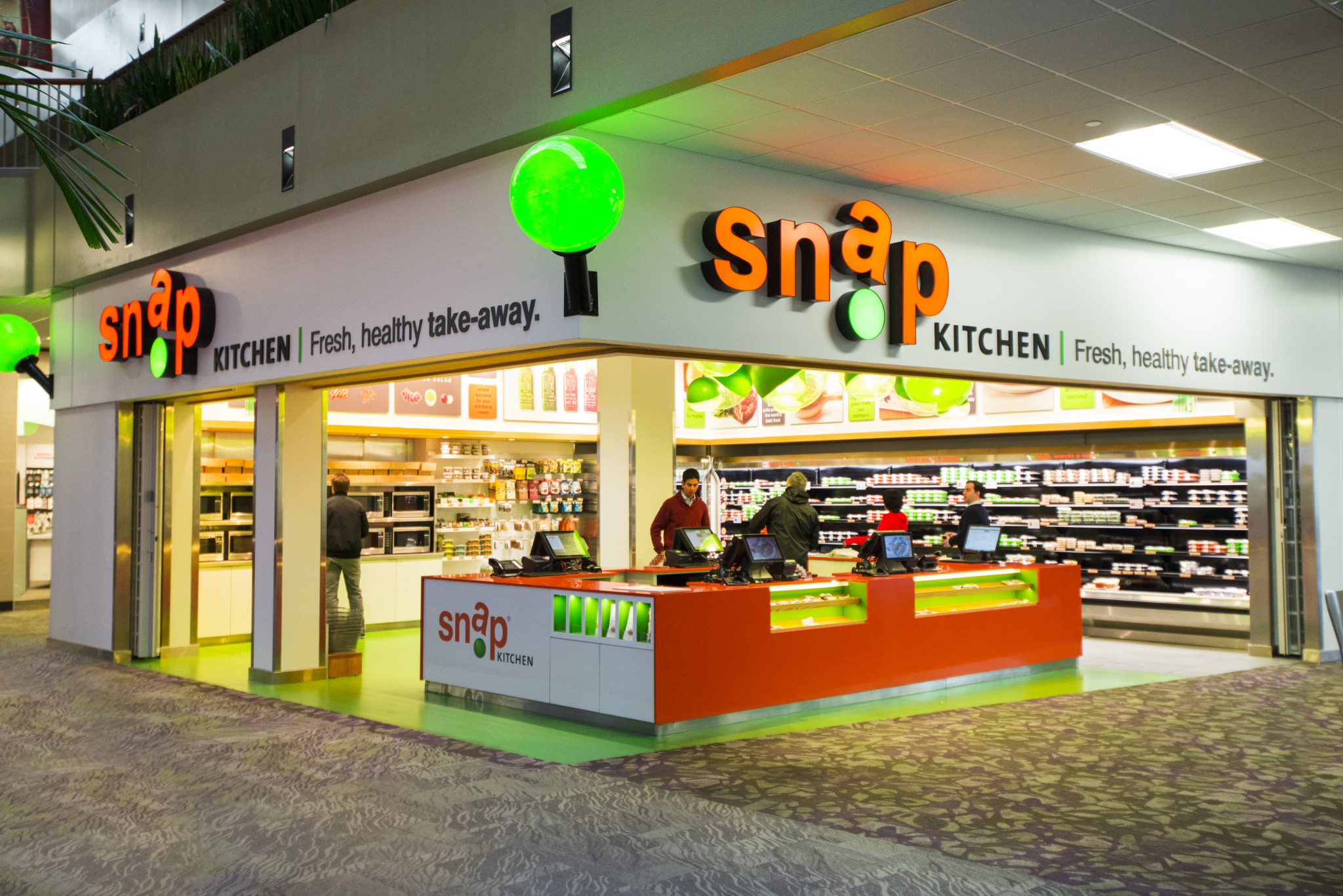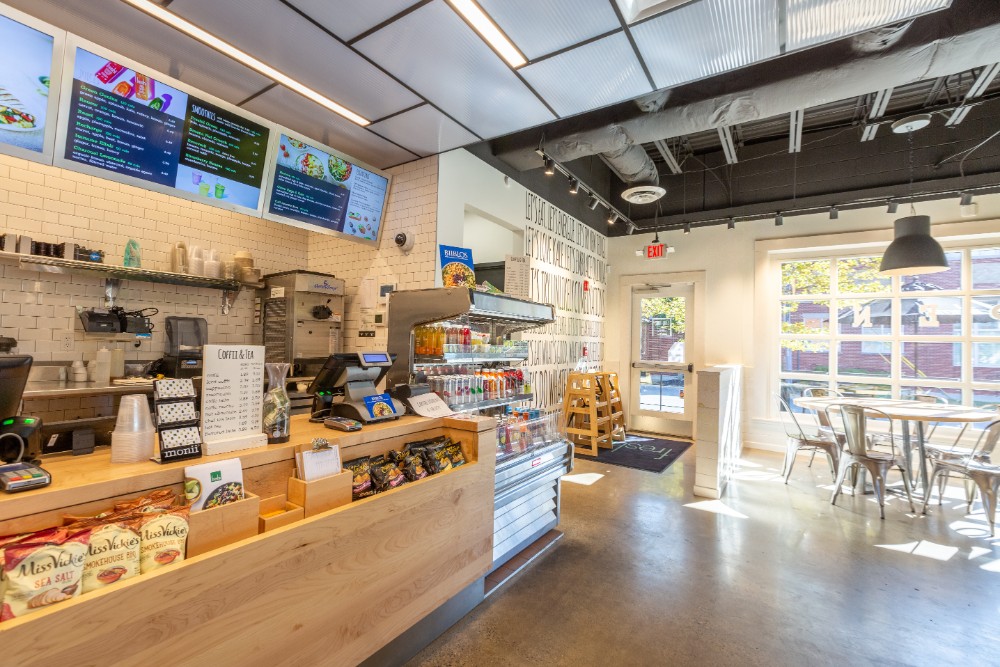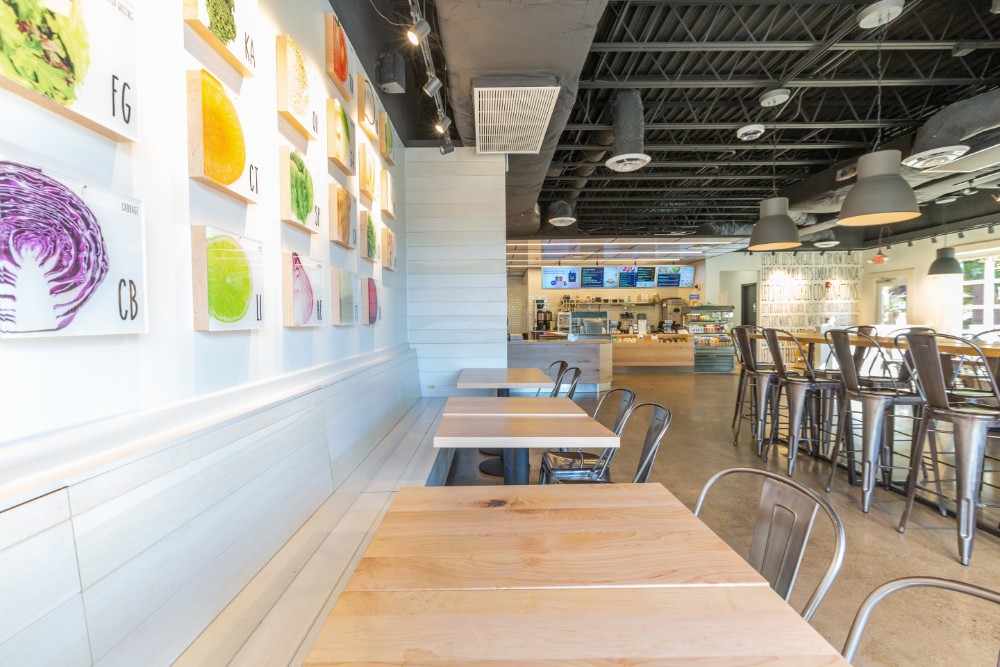 Randal's clients enjoy the dedicated partnership of a hands-on, proactive vendor who is watching out for them every step of the way. If that cutting-edge interior designer has eyes bigger than your checkbook, we have a value-engineered, scalable alternative. If you are moving ahead of schedule, we are ready to ship. If your flooring installers have mistakenly been scheduled for after our installation team departs, we're here to catch the oversight.
At any time, we are one phone call away…and by the time we've answered, our sleeves are rolled and we are ready to get to work.
REQUEST A FREE ASSESSMENT

507 N Raddant Rd,
Batavia, IL 60510
Tel: (630) 761-0400
Fax: (630) 761-0404