AUTOMOTIVE
If there's one thing any successful automotive operation needs, it's a customer-first experience. Customers are making important buying decisions, why not treat them with first-class service.
GET A RETAIL ASSESSMENT
Whether a customer is having new tires put on their vehicle, getting an oil change, or having an automotive expert diagnose their car's problems, delivering a quality customer experience is crucial. From sales offices to service kiosks to the coffee bars in between, Randal Retail can help your automotive business shift into a higher gear.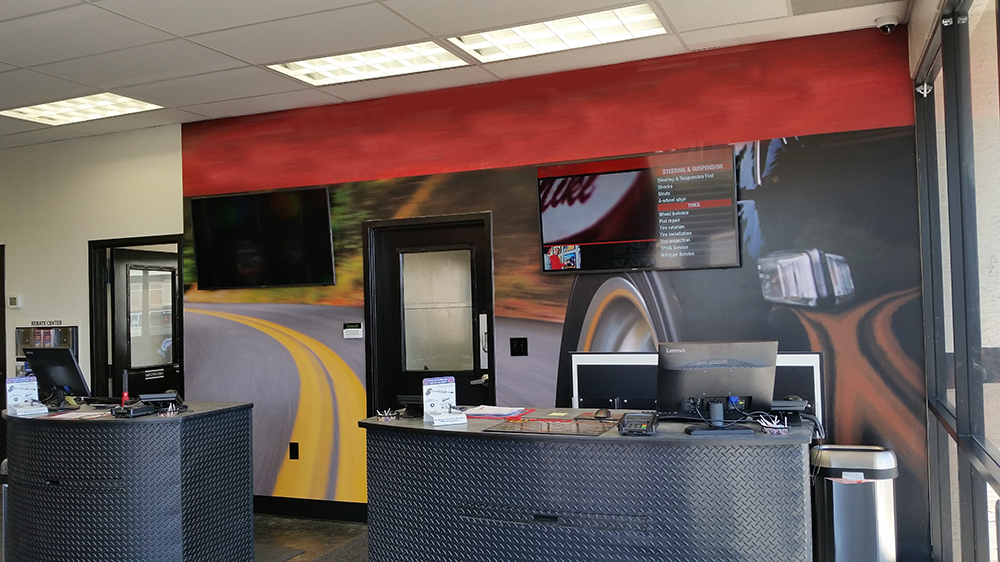 Waiting Area / Coffee Bars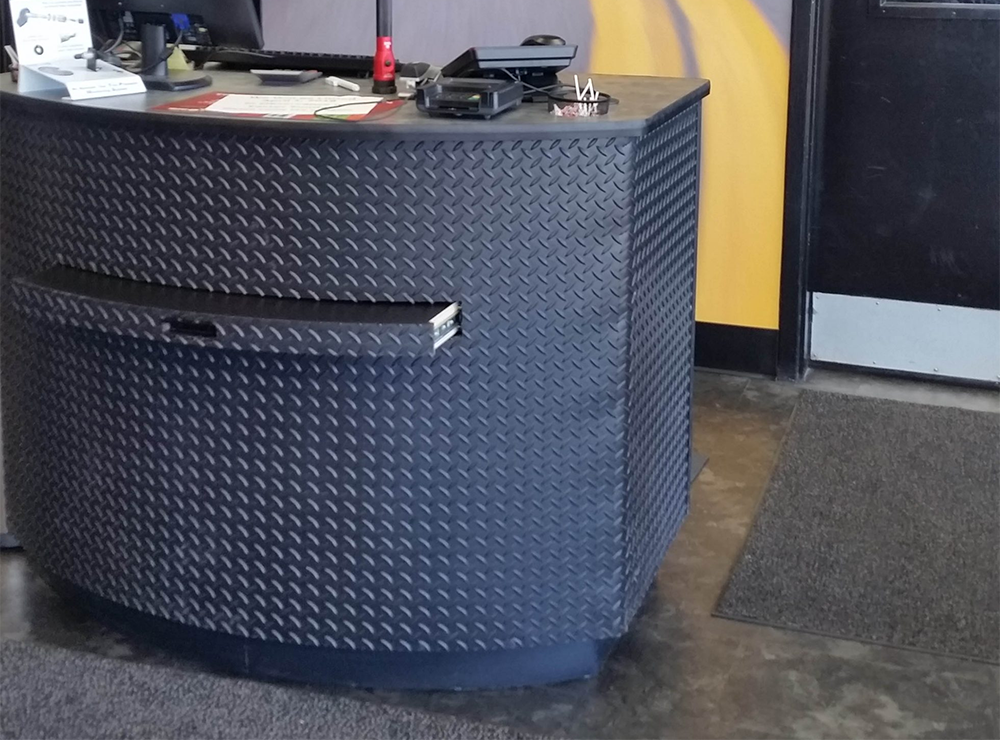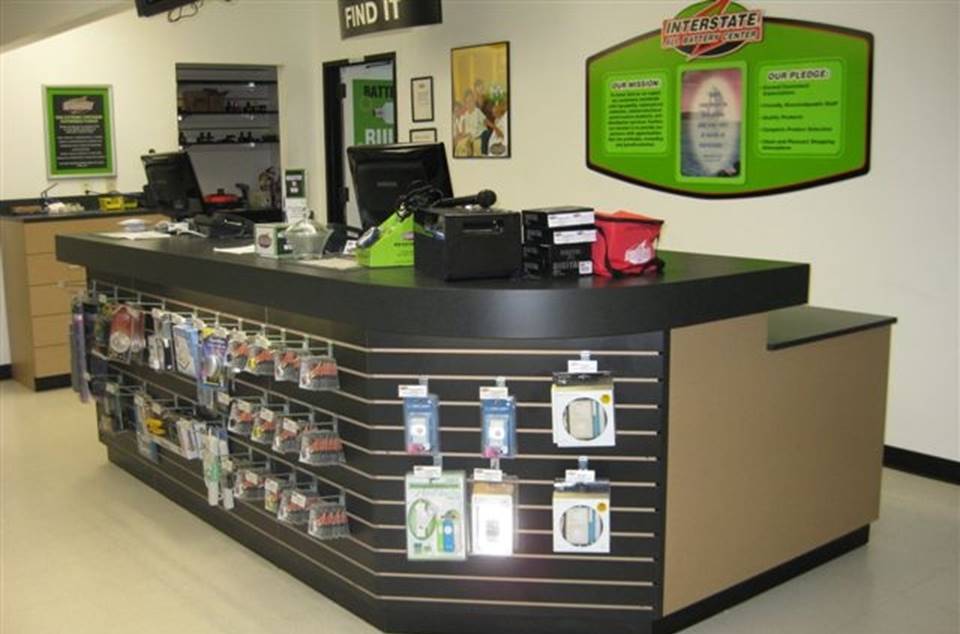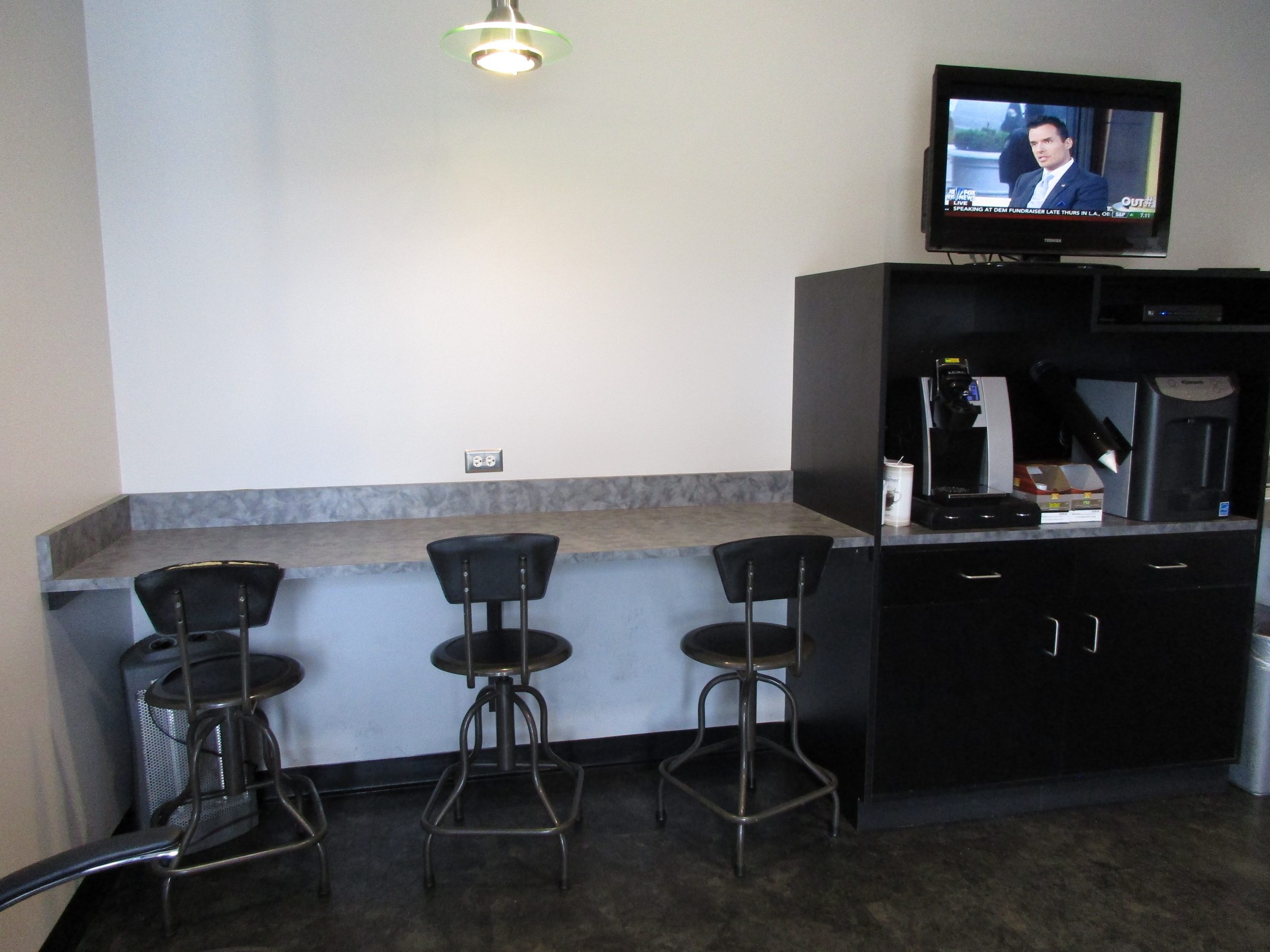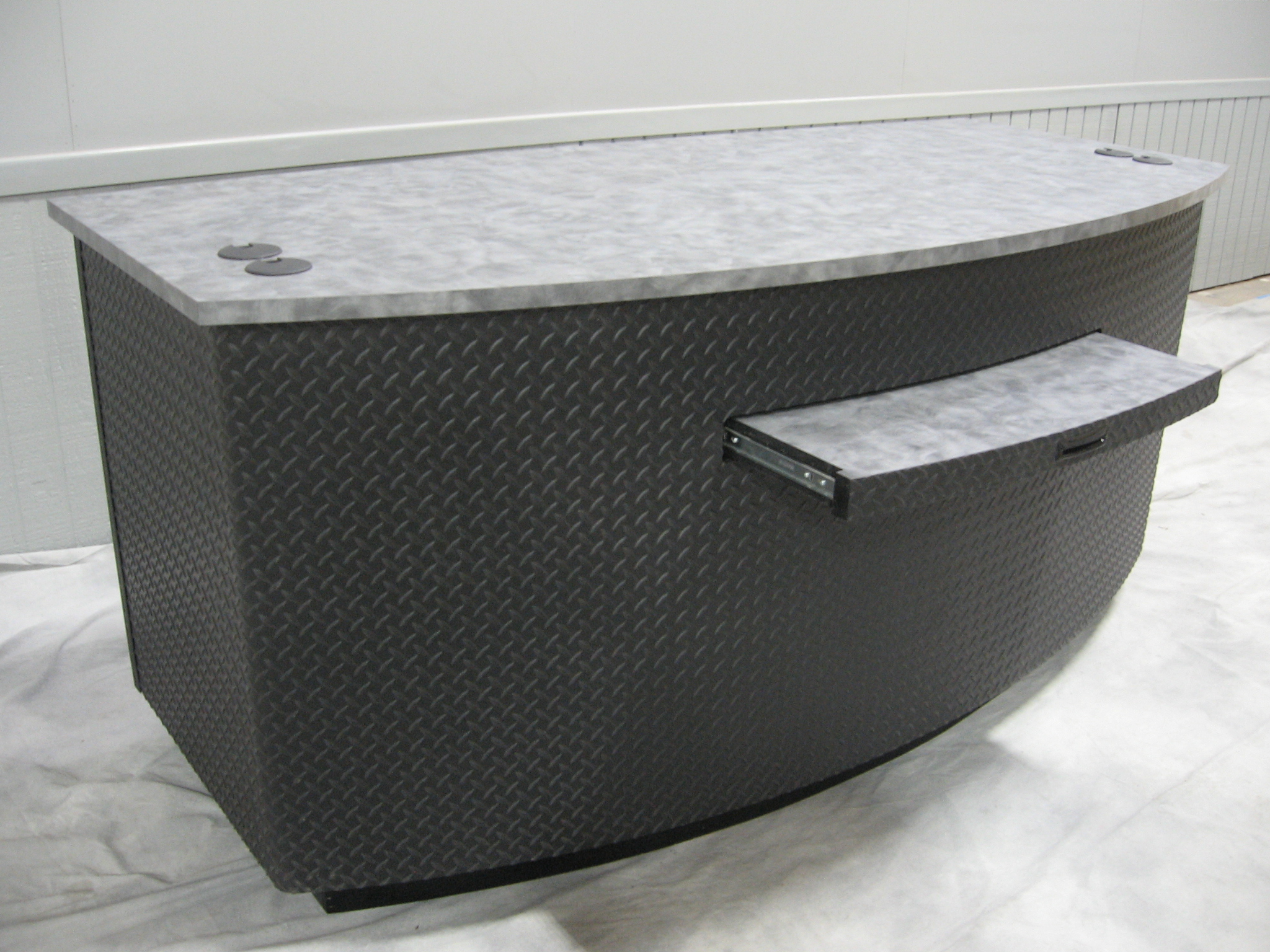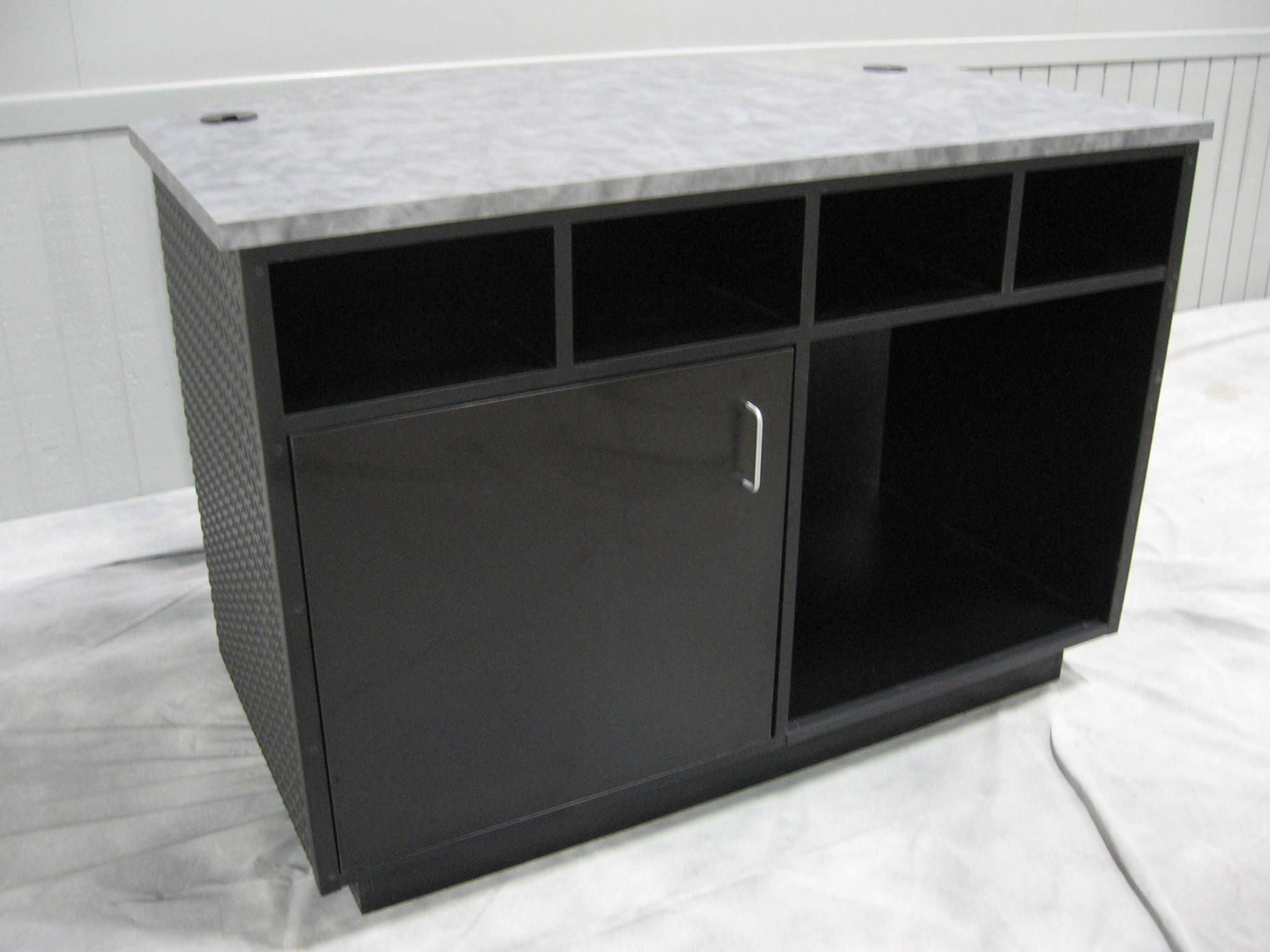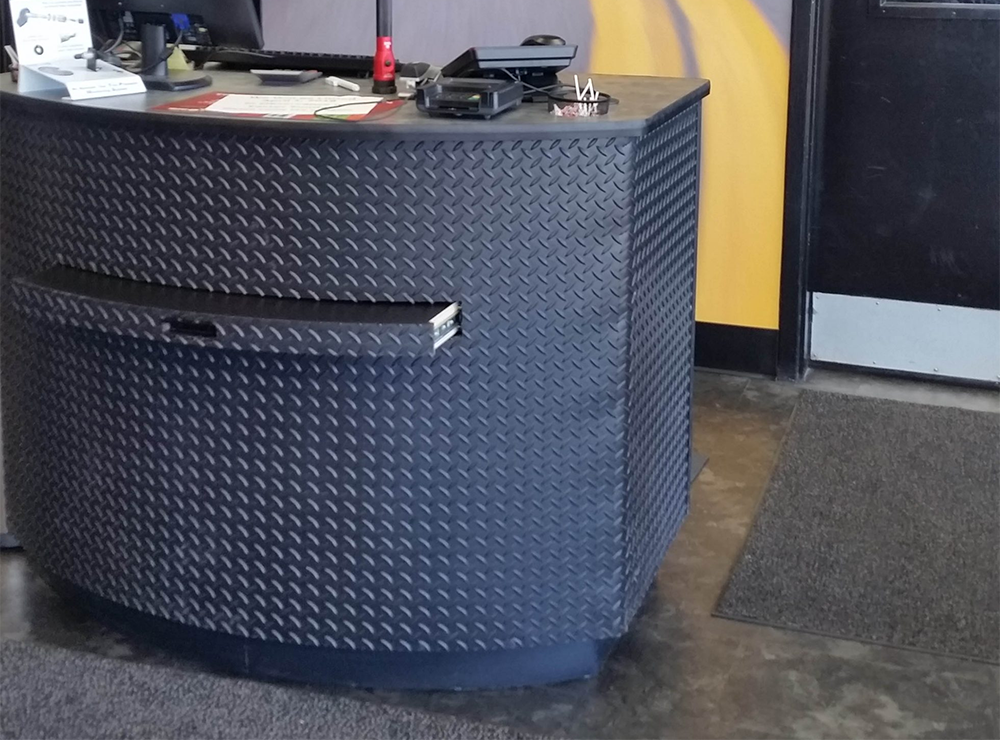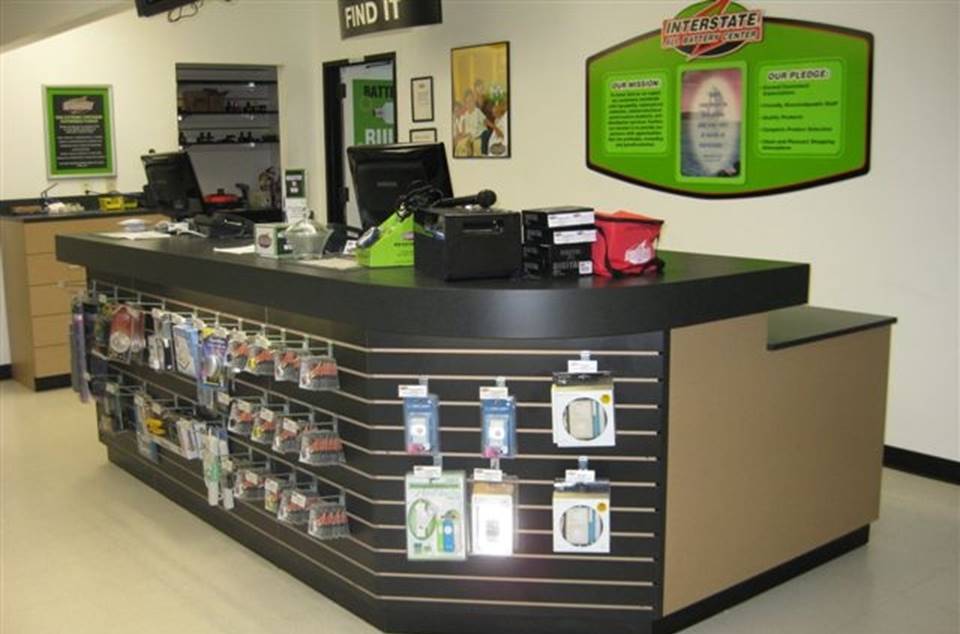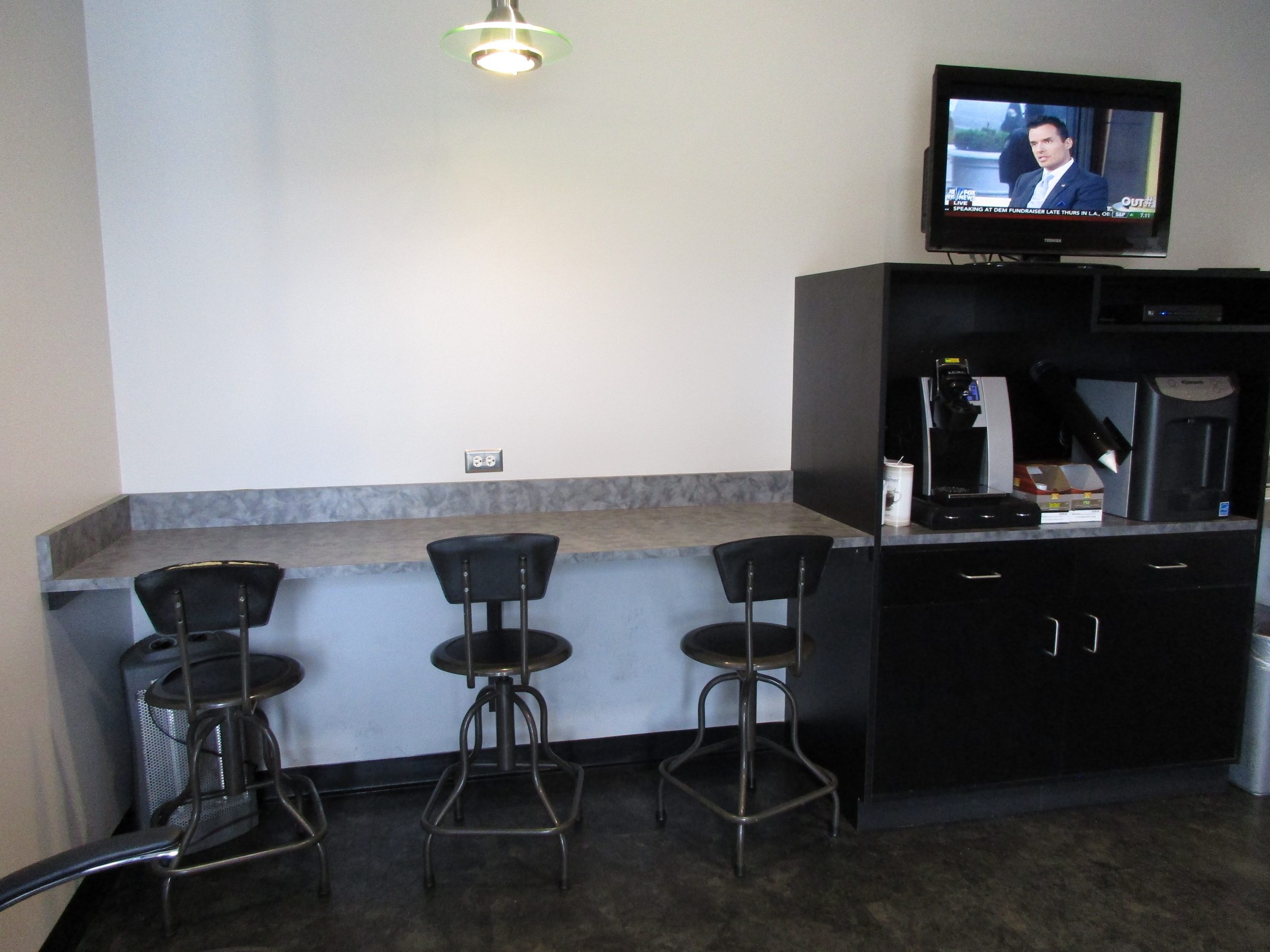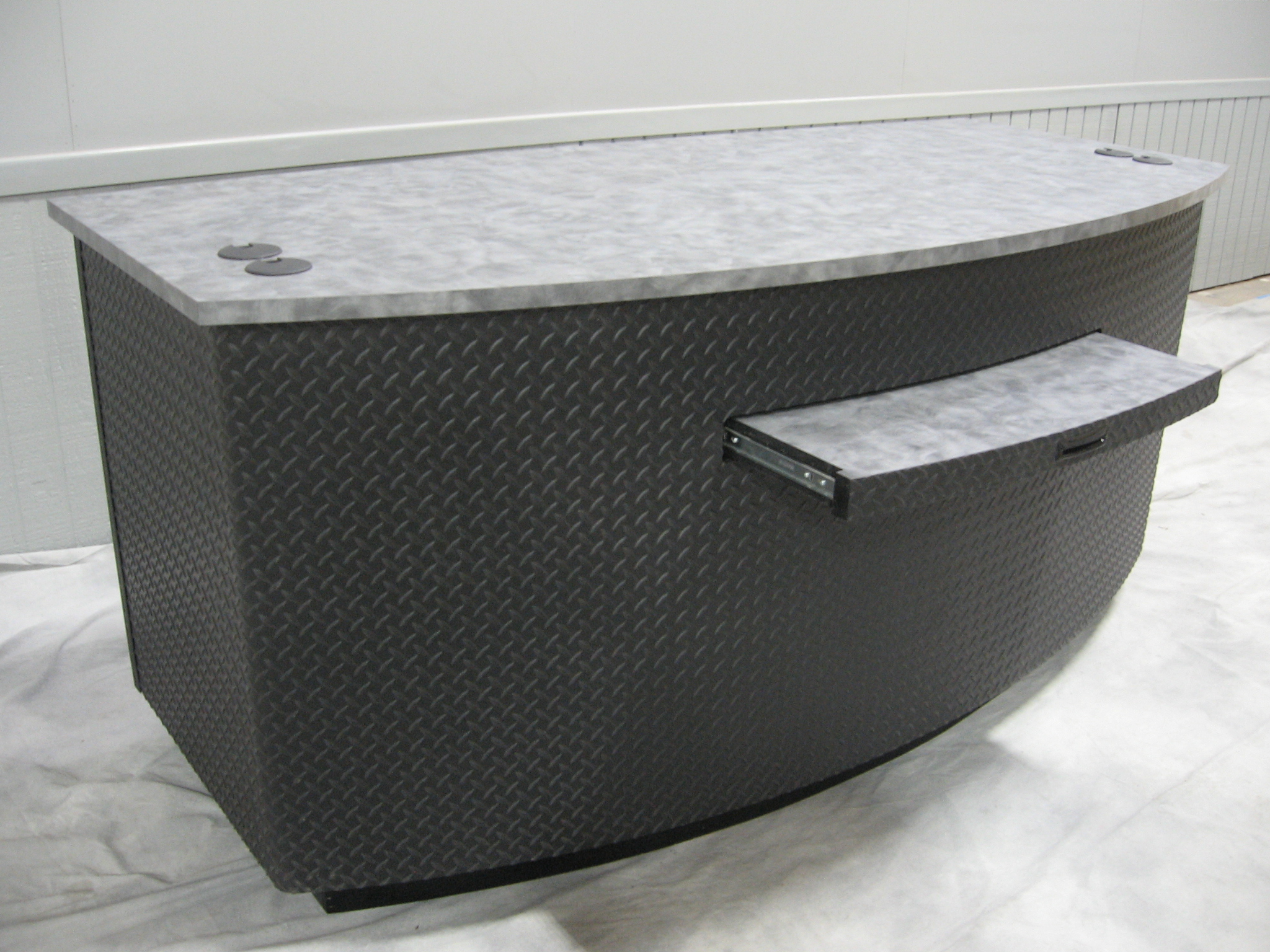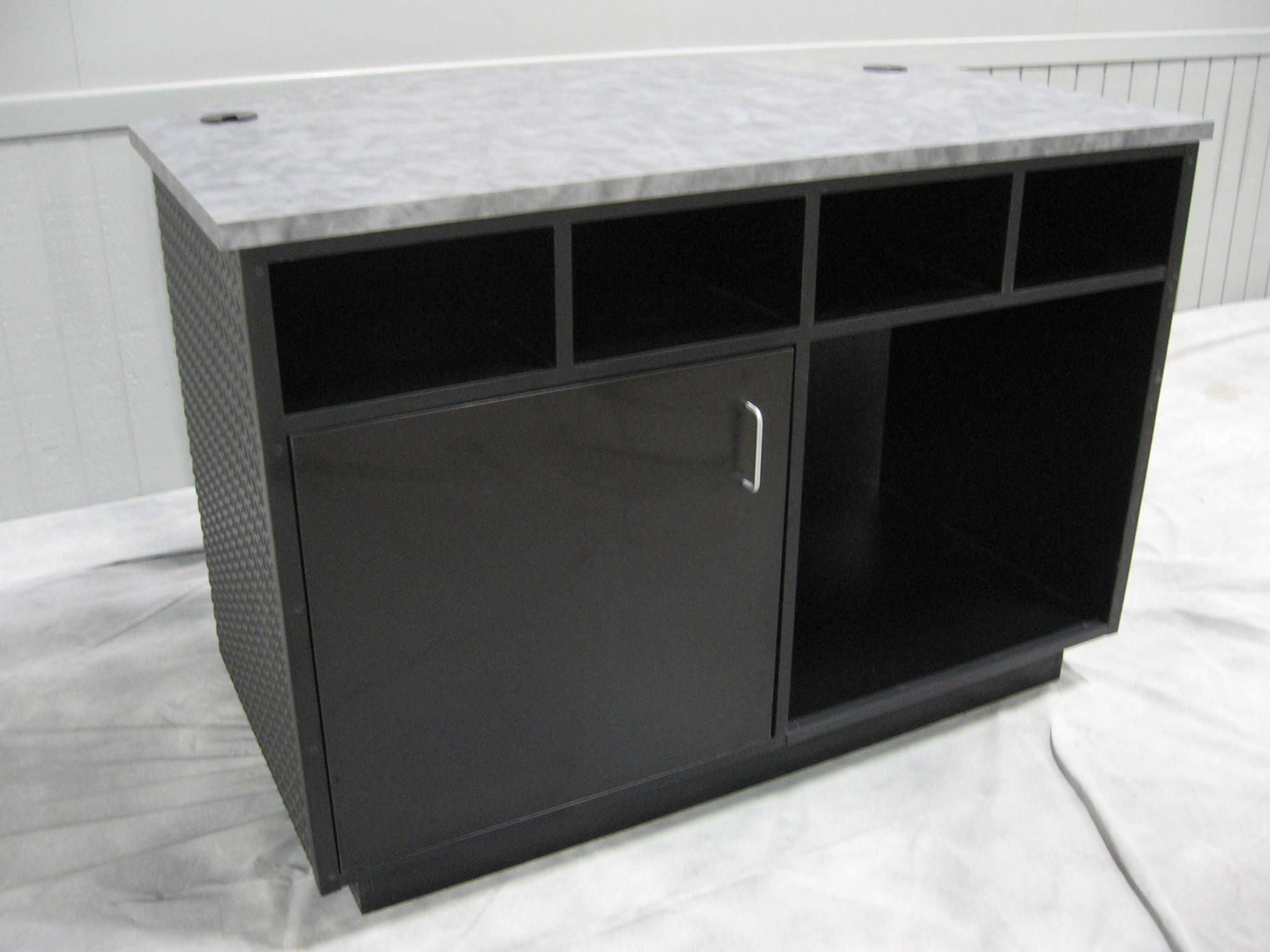 Your automotive service space should reflect your style, but remain functional. That's where a Randal Retail design thrives, maximizing your space, to keep your customers comfortable and your staff working efficiently.
REQUEST A FREE ASSESSMENT

507 N Raddant Rd,
Batavia, IL 60510
Tel: (630) 761-0400
Fax: (630) 761-0404