SMITHSONIAN ART MUSUEM: CASE STUDY
CLIENT'S CHALLENGE:
For years, the leading operator of cultural attraction retail stores worldwide has looked to Randal to solve for its unique challenge: how to design and build a store that looks and feels like an extension of the cultural landmark in which it sits. The Renwick Gallery of the Smithsonian Institution was no exception. Design plans included a lofty vision for decorative elements that would emulate the museum's original, hand-carved architectural details that date back to 1874.
Also complicating things was the project's timeline: the on-site team had only one week to execute the build-out, so every fixture had to be simple to assemble and install.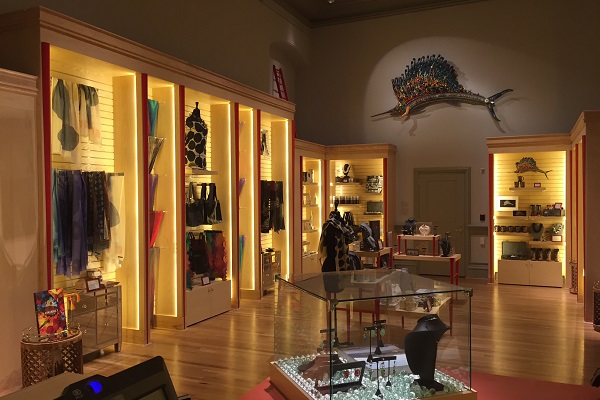 RANDAL'S SOLUTION:
When nothing they had in the shop could turn out the complicated trim work the client requested, Randal brought in specialized machinery for the job. The wood pieces, some up to eleven feet tall, were cut and shipped in one piece, which even the gallery thought was impossible. Others were cut in half or in quarters along their lengths to fit cabinet fronts and store corners.
Despite a pushed up delivery date due to security measures being taken at the White House nearby, Randal worked overtime to deliver on time.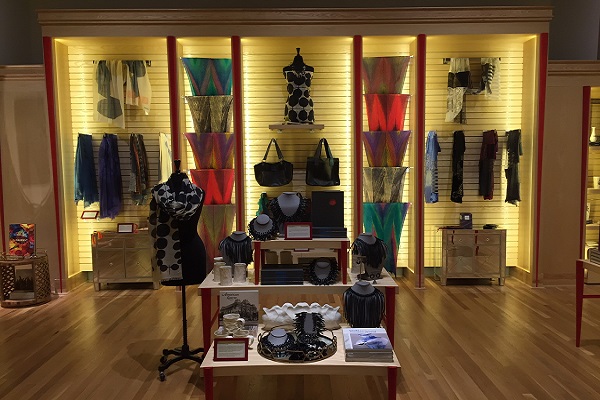 CLIENT'S OUTCOME:
"When they saw the finished store, the Renwick executives were stunned," says our client's Director of Construction. "They couldn't believe the quality of the work and how everything came together from the initial design. We couldn't have done it without Randal. They always execute on time, they produce a quality product, and they care about what they do. They are truly a part of my team. That's the best way I can describe them."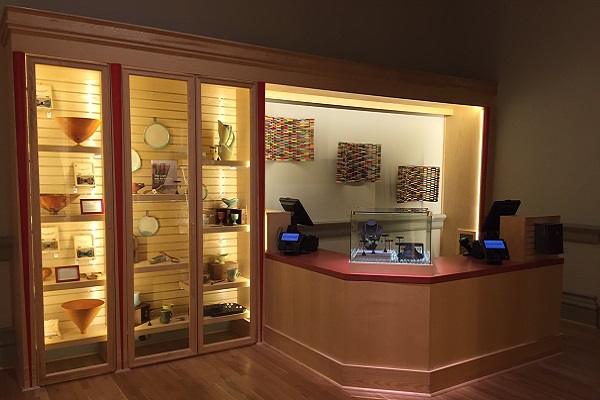 507 N Raddant Rd,
Batavia, IL 60510
Tel: (630) 761-0400
Fax: (630) 761-0404