TIME WARNER CABLE: CASE STUDY
CLIENT'S CHALLENGE:
Time Warner Cable was seeking to convert its nationwide network of purely functional equipment exchange storefronts – which bore more resemblance to DMV outposts than retail spaces – into thoughtfully-designed, interactive service centers. Their timeline was quick: all 25+ stores, plus a brand-new flagship, were to be turned around in three years.
Time Warner recognized millwork as one of the last pieces of a store buildout; even a small misstep by a fixtures vendor could cause store opening schedules to be blown.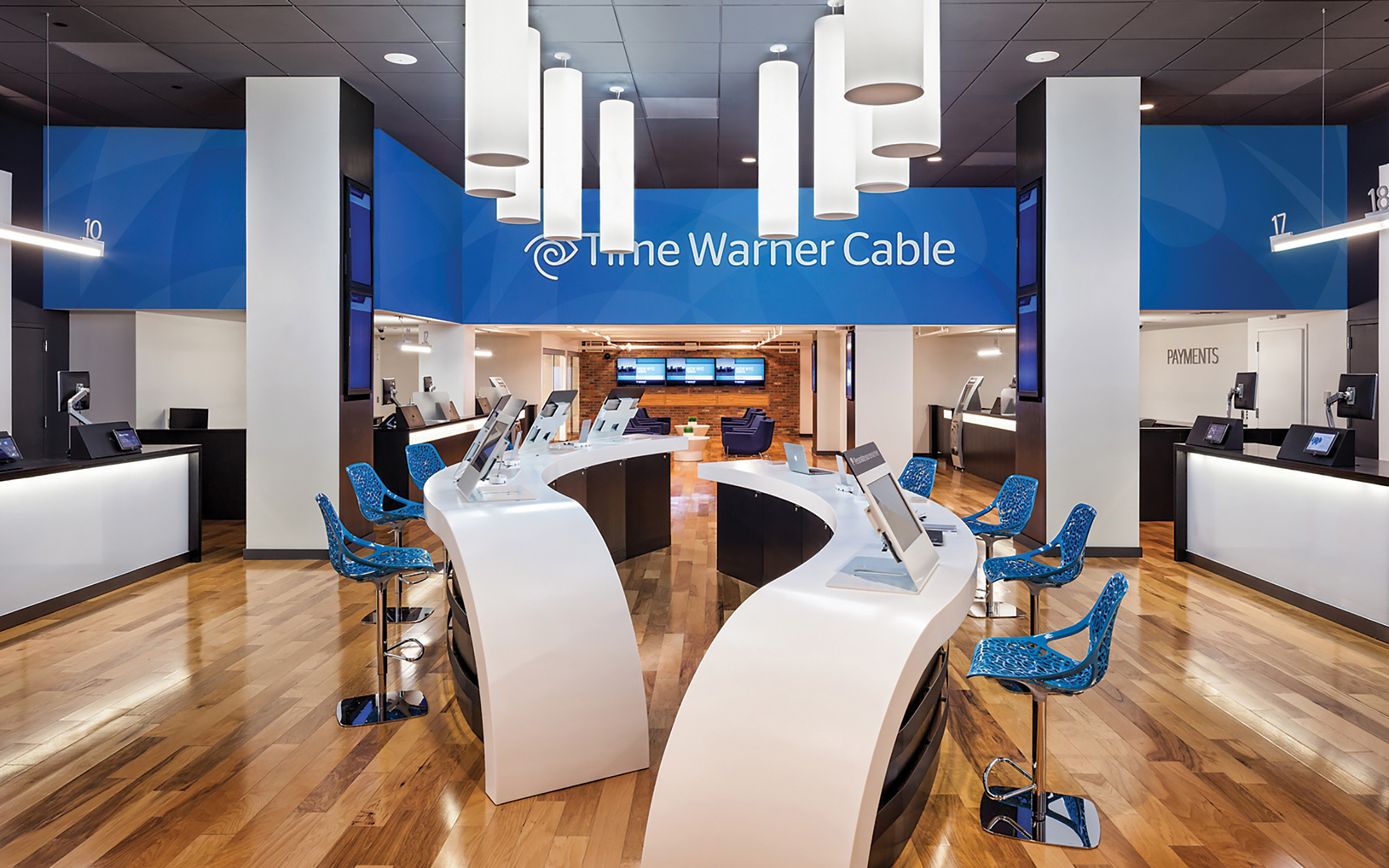 RANDAL'S SOLUTION:
Randal Retail Group's experience in the electronics, cellular, and cable industries made us a good fit for Time Warner, and our long track record of on-deadline national rollouts further sealed the deal. Randal worked hand-in-hand with the client's staff as well as its team of vendors, from architects to designers to digital content providers, to take the program from concept to reality in a few short weeks.
Thorough follow-up, resourcefulness, and attention to every detail were the key to the project's success. As is typical, Randal's project managers, production team, and field installers accommodated the inevitable last-minute changes to get the job done.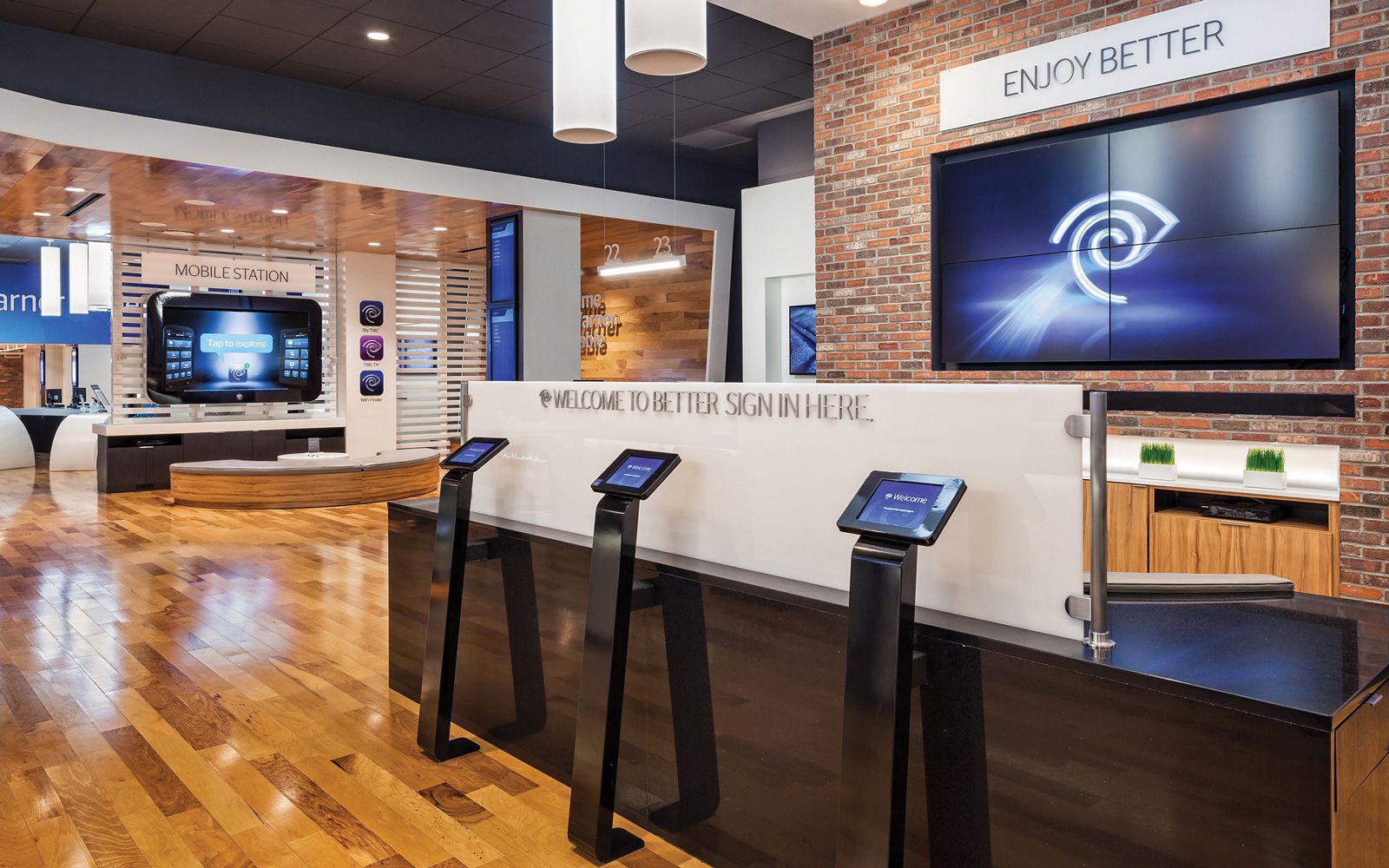 CLIENT'S OUTCOME:
Each and every Time Warner Cable store opened on-time and on-spec. The three-year rollout culminated with a flagship store in Manhattan's Flatiron District that is a showpiece of design and technology never seen before in the cable industry.

507 N Raddant Rd,
Batavia, IL 60510
Tel: (630) 761-0400
Fax: (630) 761-0404