CLIENT'S CHALLENGE:
For Ulta Salon, Cosmetics & Fragrance, Inc., a new design package, combined with the need to streamline processes and cut costs, led to necessary changes in its existing fixtures program.
The challenge: How could they continue to benefit from their partnership with Randal Retail Group, their fixtures provider for the past several years, while also reducing their bottom line? Would introducing a third-party vendor expose them to too much risk?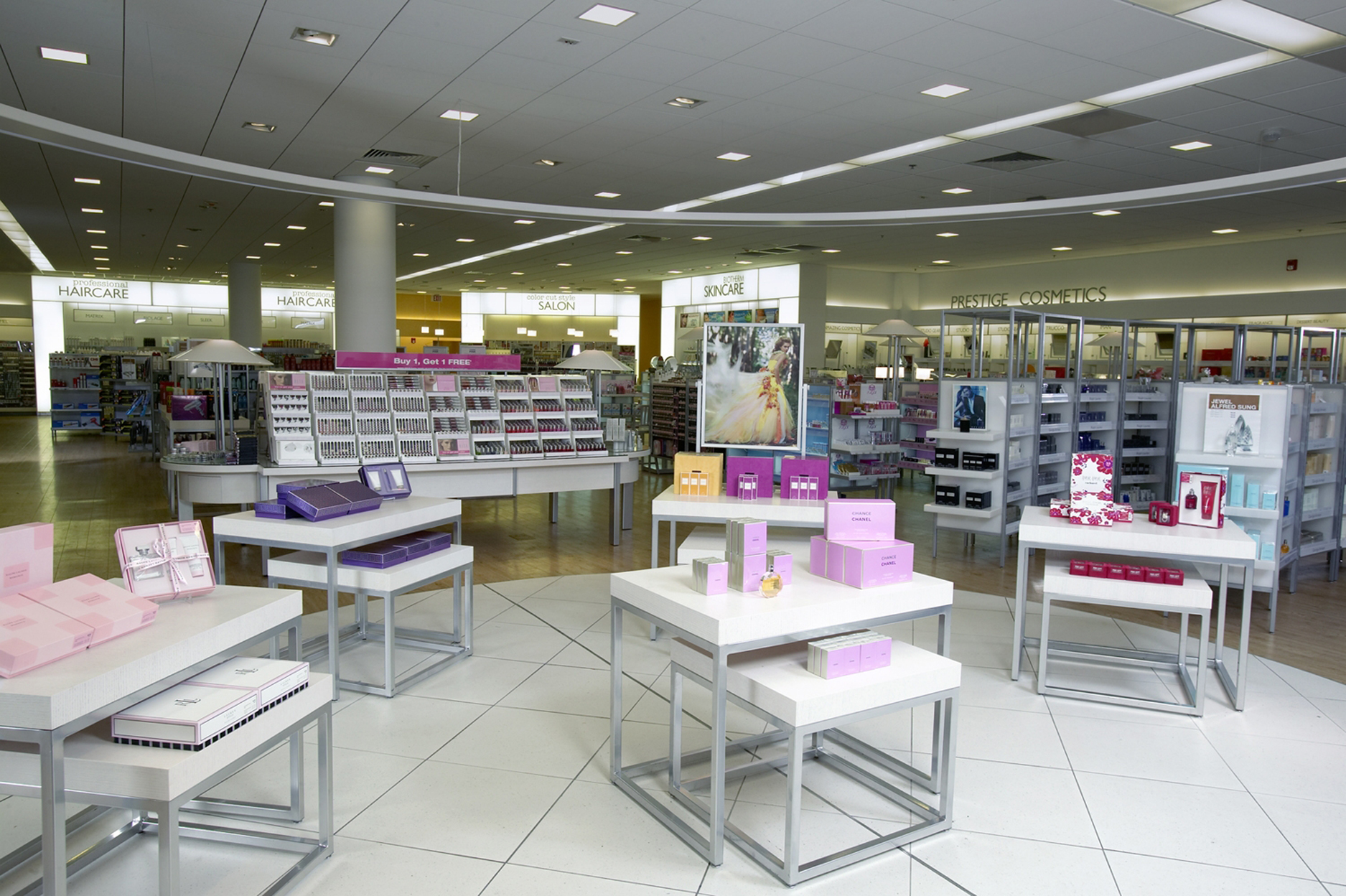 RANDAL'S SOLUTION:
Since Randal had been helping Ulta open stores at a record pace for years, an intimate understanding of the company's unique needs was already in place. With these new imperatives, Randal wasted no time in sourcing an overseas provider to produce the client's steel component parts which would be used in conjunction with the wood produced in Randal's on-site factory in Illinois. Randal received, inventoried, and stored the massive quantities of steel parts as they arrived daily from the overseas manufacturer, and even set up a quality control team overseas to ensure both the client's design specifications and Randal's own quality standards were met.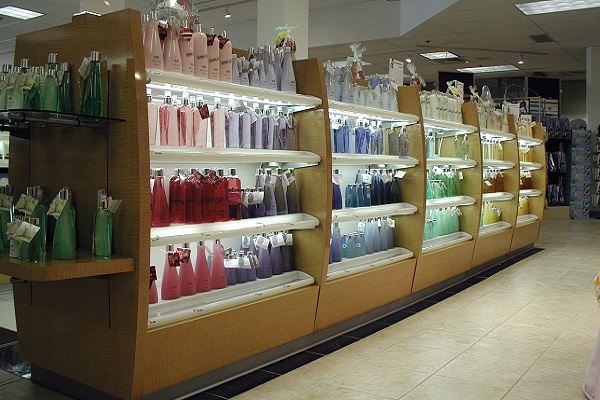 CLIENT'S OUTCOME:
Each Ulta store received seven full truckloads of fixtures delivered to its door – timed with precision so the onsite crew could get them installed at the right hour, in the right order, so every product in the store was merchandised prior to the doors opening. Thanks to Randal's trademark attention to detail, uncompromising quality standards and precise coordination efforts, every Ulta store opened on time and on budget.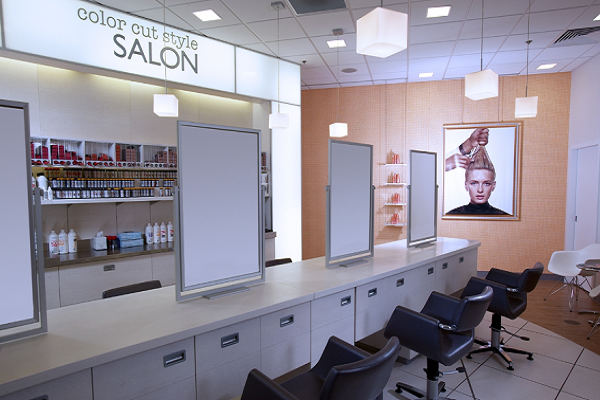 507 N Raddant Rd,
Batavia, IL 60510
Tel: (630) 761-0400
Fax: (630) 761-0404